Promo
Exclusive on At Zara's Nail & Hair Salon
Love your hair all month long!
In At Zara's hair salon, New Customers can get up to 15%OFF in ALL SERVICES on Mondays.
Schedule your first session and unleash your beauty.
Our Stylist
At our hair salon in Coquitlam BC, our stylists are some of the best in the business. Their skill and expertise are unmatched, as they've spent years perfecting their craft. Whether you're looking for a simple haircut and blow-dry, or an edgier new look to stand out from the crowd, our stylists can give you exactly what you're looking for. Come explore our different hairstyles and find something that suits your individual style!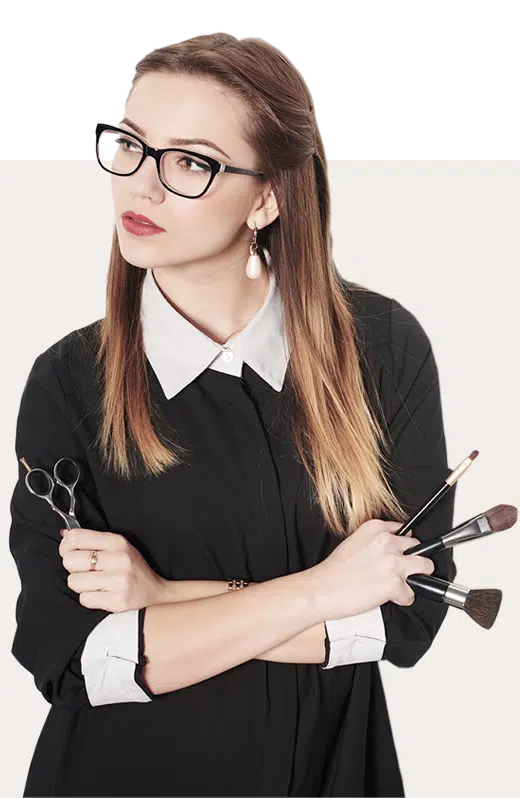 Hairdressers that have spent several years on the salon floor learning their craft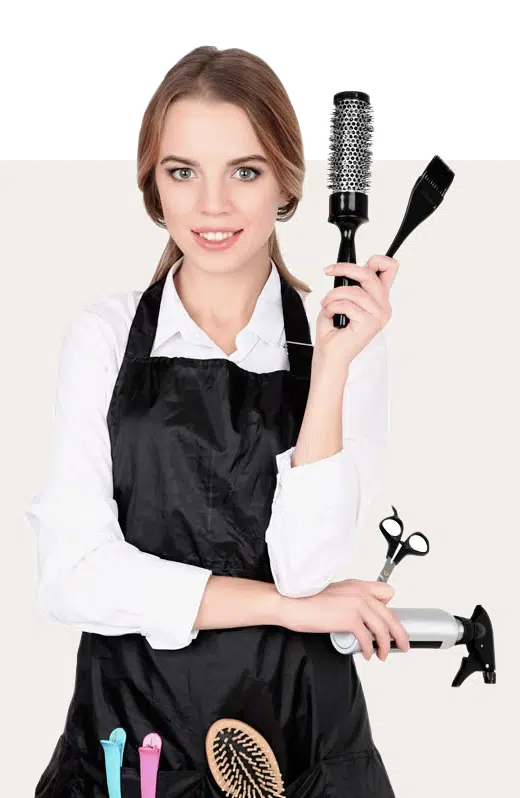 Charming individual who has magical powers to transform your hair from grunge to glamour
Book Now
Our beauty salon is the perfect place for anyone looking for a beauty treatment. From manicures and pedicures to hair styling and waxing, we offer it all. Whether you need some extra pampering, want a special look for an event, or just want to come in for some routine maintenance, our experienced staff is ready to cater to your every need. Book now for our beauty services and feel confident knowing that whatever you get done will be of the highest quality with excellent service.
Latest Article
Check our blog page for interesting content and articles related to Atzara, Beauty Trends and Hair Stylist news. Get the latest article Hair Stylist from Atzara.
Beautiful, well-groomed nails can enhance your overall appearance and boost your confidence. However, achieving and maintaining healthy nails requires …

Continue Reading
Samera Jan is so kind and nice, she is always patient and loves her job and her customers. We were very happy to have her, she is very professional. We also love our hairs, she made sure it was perfectly done and took the time to care for us. We appreciate her hard work, very professional, kind and hard working! Thank you!
I did keratin treatment. It was very good. My hair became soft and smooth.
I never bother writing reviews but I felt the need to share just how great this salon is. I have been coming to Zara's for about 2 years now for various things like keratin treatment, highlights, eyebrow threading, etc. I am very pleased with the service here. They are all very kind, welcoming and bring you tea & cookies for those long hair appointments which I really appreciated. Even when I didn't get the result I wanted, Minoo took the time to correct it until I was happy with the result. I am really glad I found this salon.
This was my second time at Zara's for hair color and both times were great, very good color and trim from Leila and she was very kind. All the ladies there are very nice, would recommend for sure.
Melinda Gauthier
2023-01-15
Very nice and relaxing environment. Haircut was very nice.
Darlene Mackenzie
2023-01-11
Minoo has been cutting my hair since she opened her salon. She always gives extra care to her cut making me a very satisfied client.
Great place , highly recommend!! Super friendly.
Meenu, is the best person I met who listen and understand and give best results with her efforts and experience.